YOUR OUTDOOR MEDIA SPECIALIST
Assisting full-service agencies and clients direct with OOH media placement
and large format production since 1990

MAKING OOH SMARTER
Driving growth of the out-of-home industry with use of data analytics and technology
INTERACTIVE MEDIA PLANNING AND BUYING
With immediate access to over 1,000 OOH vendors, across countless mediums, we can always find a solution for you
CUSTOM BUILT OOH CAMPAIGNS PAIRED WITH GEO-FRAMING
Our media planners utilize patented IP targeting technology to create actionable audiences based on your target customers daily routine and behaviors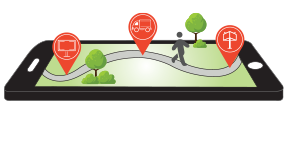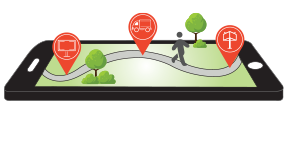 CUSTOM BUILT OOH CAMPAIGNS PAIRED WITH GEO-FRAMING
Our media planners utilize patented IP targeting technology to create actionable audiences based on your target customers daily routine and behaviors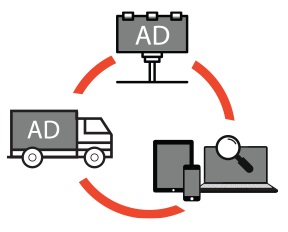 OOH DRIVES MOBILE SEARCH
46% of people have used a search engine to look up information after seeing something advertised via OOH. Our digital experts can analyze your online presence to guarantee consumers are getting the best possible results when they are driven to search by your outdoor ad message
HIGH IMPACT DIGITAL SOLUTIONS
Fight fragmentation with access to alternative DOOH reaching consumers in high traffic areas across the US. The MPG Digital team will position your brand to reach the right audience, at the right time, at the right place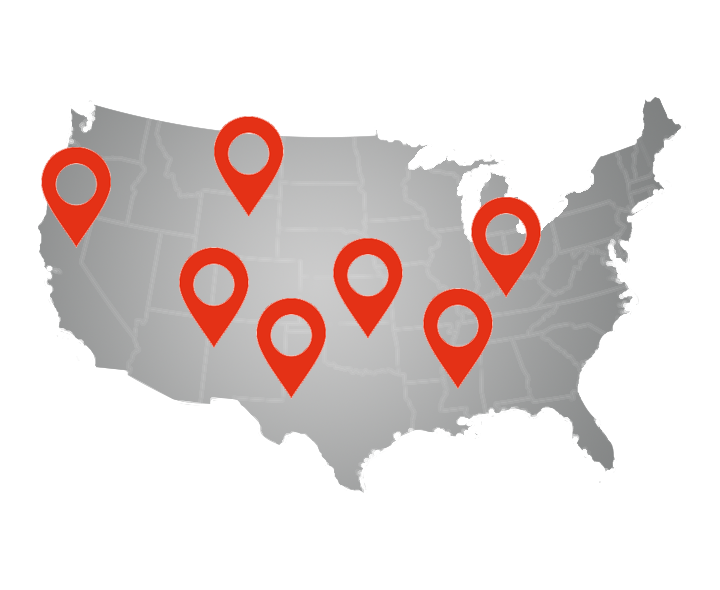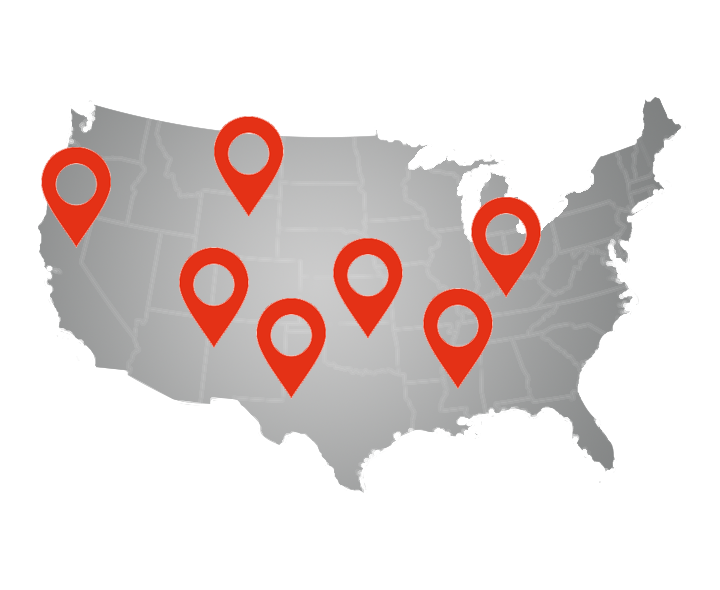 HIGH IMPACT DIGITAL SOLUTIONS
Fight fragmentation with access to alternative DOOH reaching consumers in high traffic areas across the US. The MPG Digital team will position your brand to reach the right audience, at the right time, at the right place
MPG does a great job of consolidating multiple vendors into one comprehensive proposal. This helps us quickly secure only the best available locations. I recommend using MPG Media for your next outdoor campaign.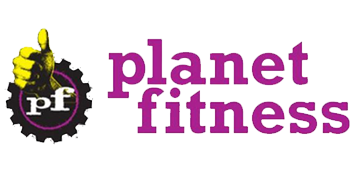 MPG has been, and will continue to be, our one-stop-shop for our outdoor print and custom graphics; as well as a trusted resource for our OOH placement.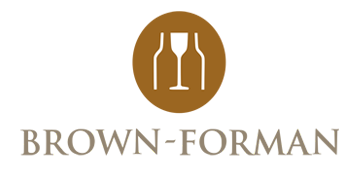 The MPG team is always ready to help with new ideas and providing options we can really use. We are so pleased with their work that we have recommended them to other who need help with their OOH campaigns. Great people – great products!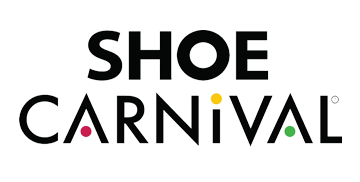 I have yet to come across another vendor who offers the combination of competitive pricing and outstanding service. I trust and wholeheartedly recommend MPG.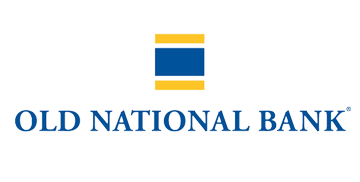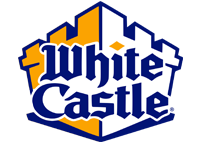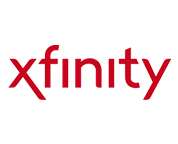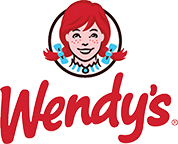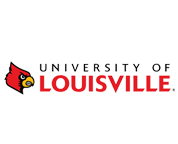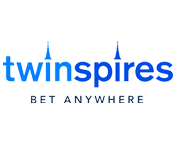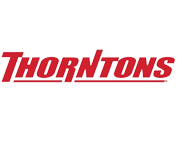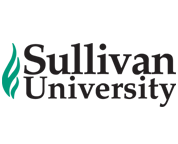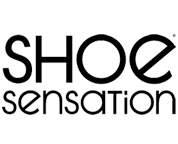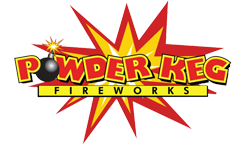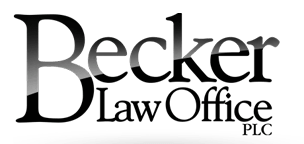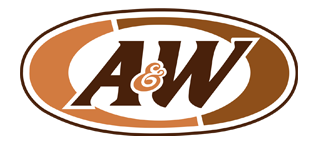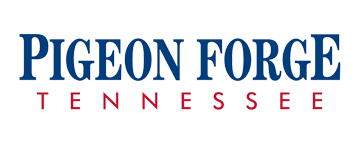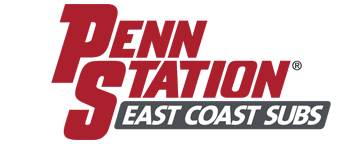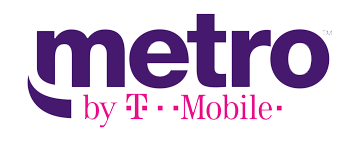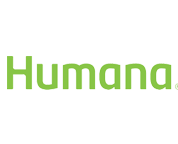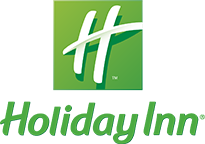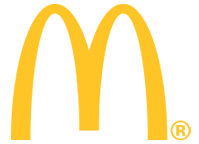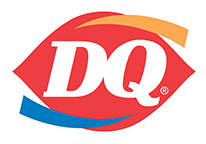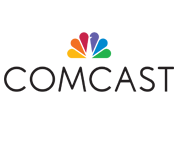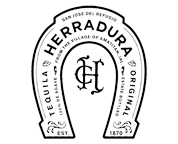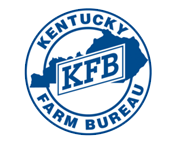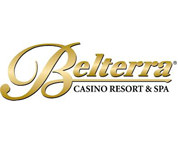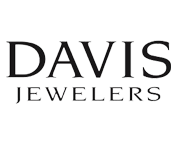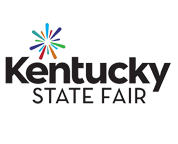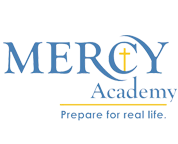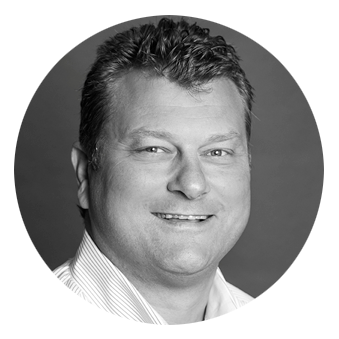 David Miller
President/Owner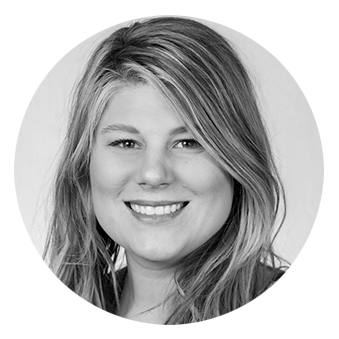 Ryanne Miller
Accounting / HR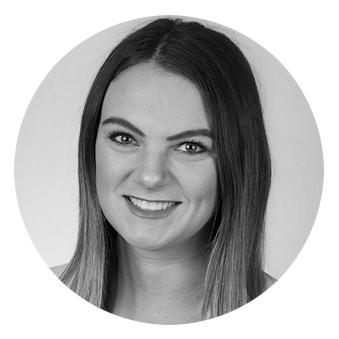 Taylor Allgeier
Account Executive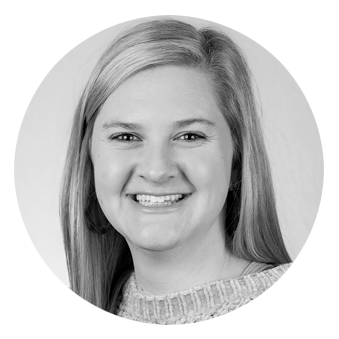 Ashlee Gregory
Account Executive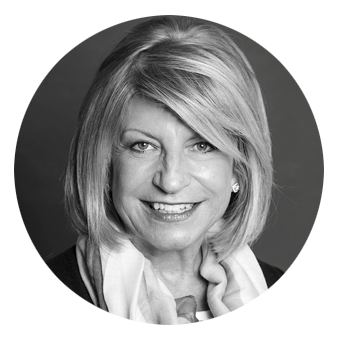 Bev Miller
Account Executive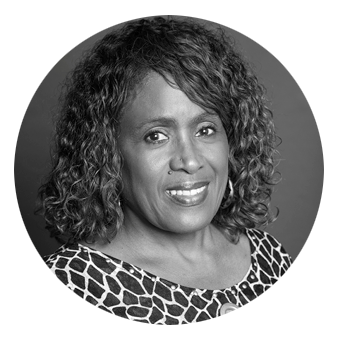 Carolyn Horton
Account Executive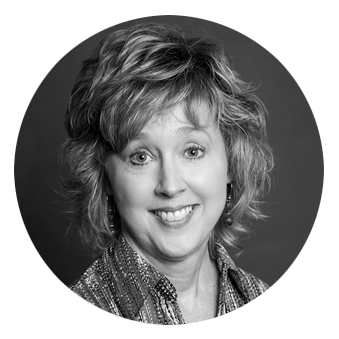 Traci Smith
Account Executive
Nicole McGovern
Account Coordinator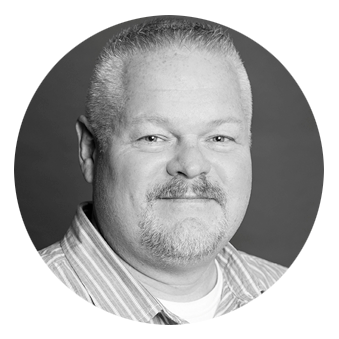 Jamie Stephenson
Art Director